Tilting connector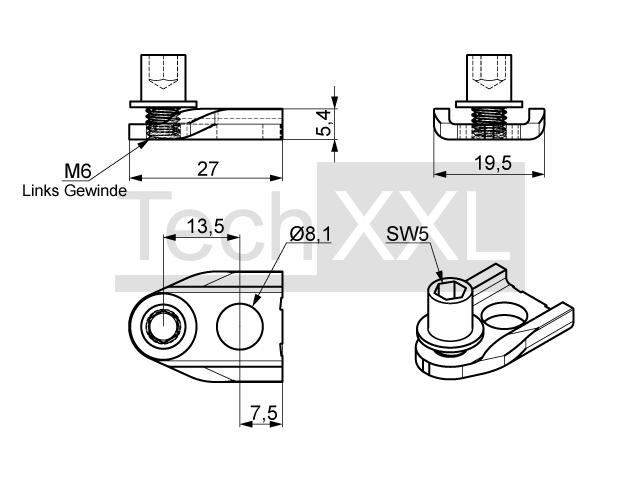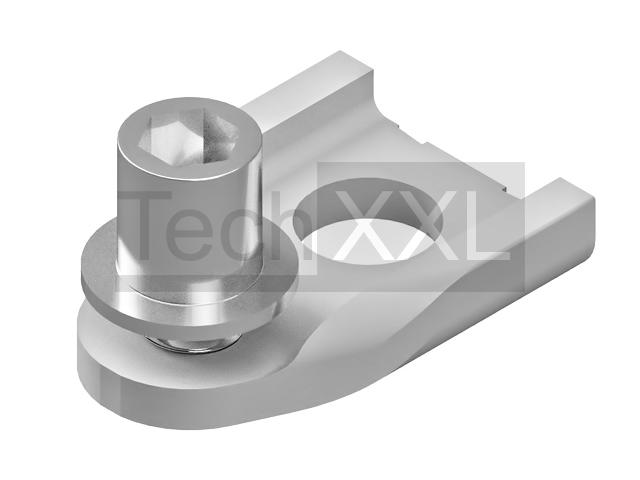 Technical data
Serie: Groove 8
Typ: I
Dimensions (mm): 27 x 19,5 x 5,4
Material: ST verzinkt
Weight: 0,028 Kg
TIN:
102902
---------------
from stock
Please note
The train connector is intended for stronger 90° connections. In the cross profile, only an M8 thread has to be formed. For the delivery catch, a trolley and the screw for the core bore are used. A groove remains free for fastening a surface element. Only strinside insertion to the desired position possible.
Here you can quickly and easily request the currently best possible price. You will immediately receive an offer including delivery time and availability. We usually have the item in stock.
starting from 1Piece
2
.
77
€
/Piece netto
request cheap unit price
⮮
More from the category
More from the category