Online catalog of the SMT Alcom Group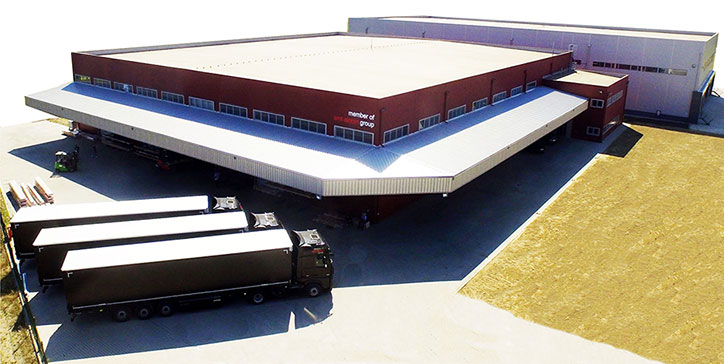 TechXXL is the online catalog of the SMT Alcom Group and its affiliates. Here you will find the entire product range of the group, which is an amalgamation of international manufacturing and trading companies for products of industrial applications in mechanical engineering and solar technology.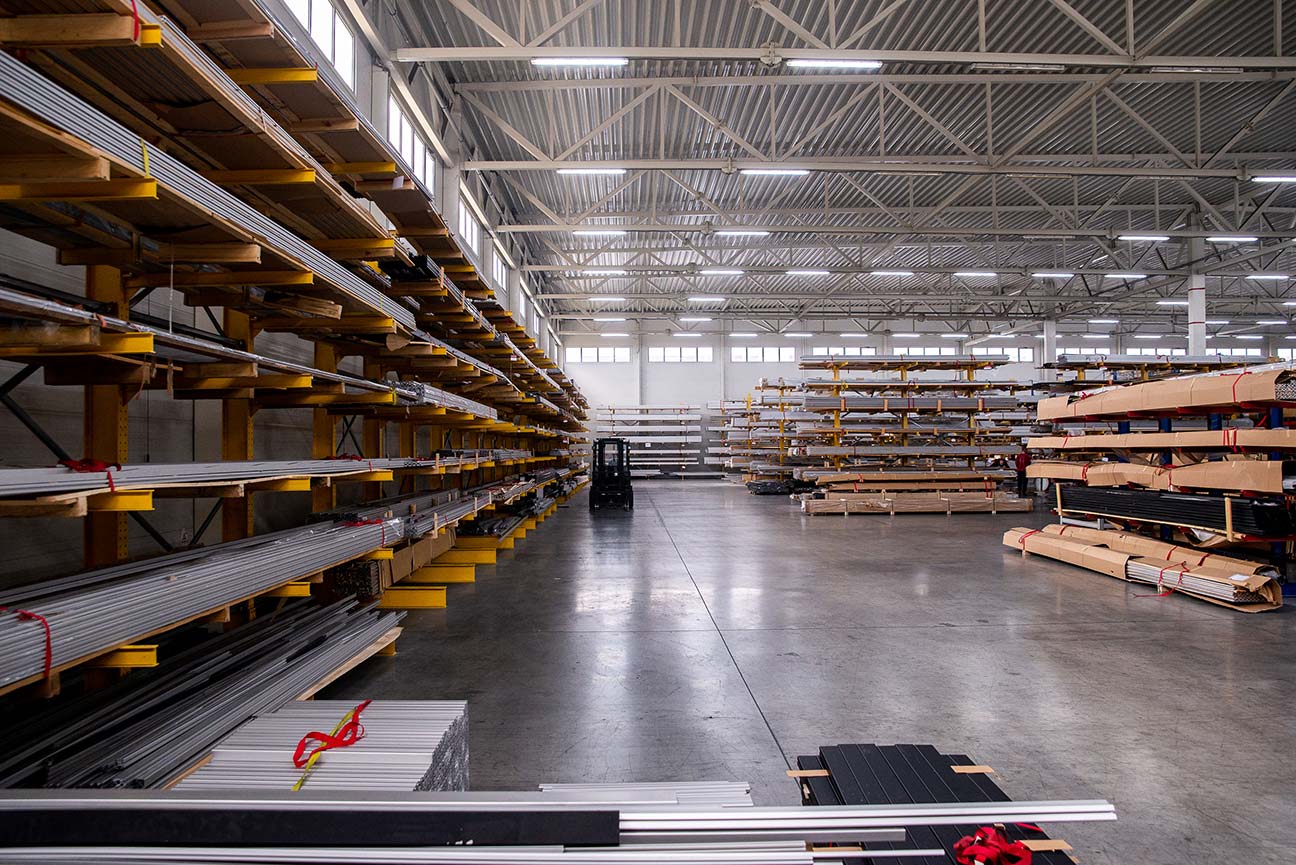 The group of companies serves customers who use certain profile systems through their own companies directly at the best market conditions.

In particular, industrial customers with regular and larger needs benefit from the elimination of margins, since the group delivers a certain amount directly from the production site.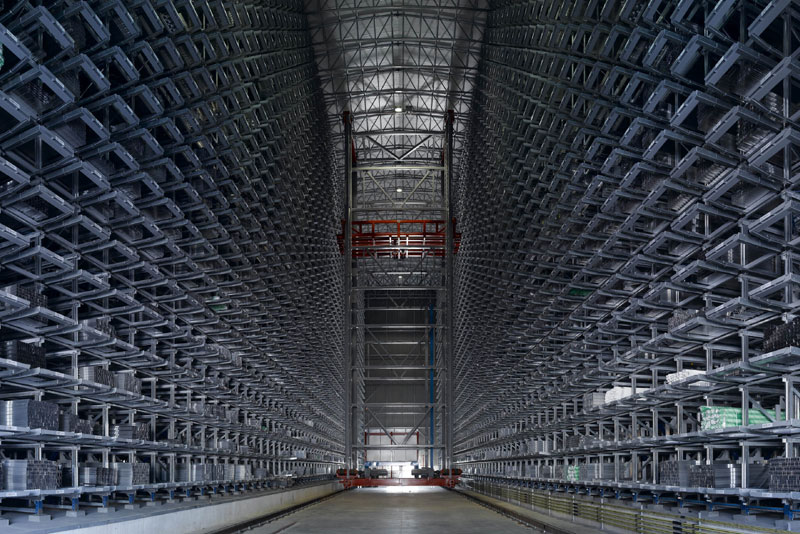 The SMT Alcom Group invests selectively in in-house production and, as part of the agreement for a strategic alliance, its own profile systems are now produced on 2 extrusion presses with an annual production capacity of 16,500 tonnes.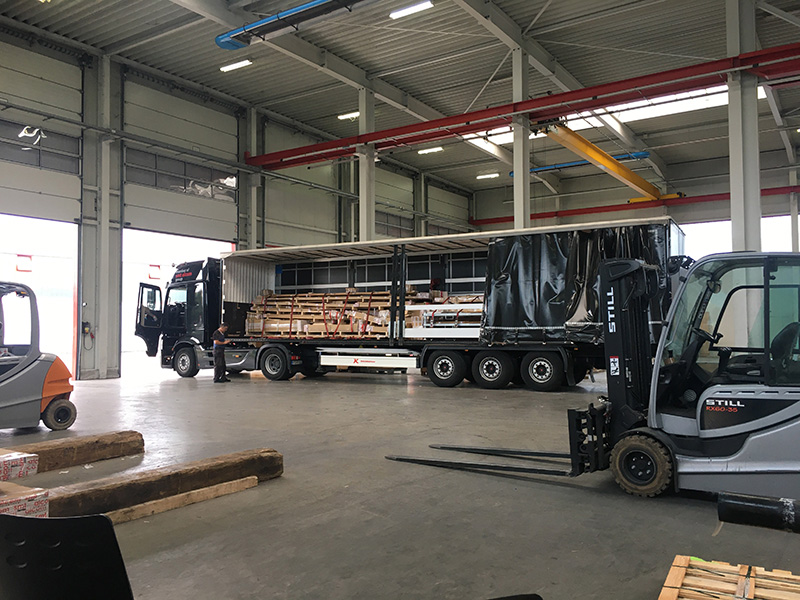 Using our own logistics, the goods are professionally and accurately distributed to customers all over Europe from certified distribution centers. A smooth process is guaranteed by iterative planning systems and clocked loading cycles. Vehicles and drivers are telemetrically connected to the headquarters 24/7 so that we always know where your goods are.
Aufgrund des stetig steigenden Wachstums der letzten Jahre sowie der dadurch zunehmenden Lagermengen wurde die Erstellung eines weiteren modernen Logistikzentrums auf einem Areal von über 22.500qm dringend notwendig. Mit dem Neubau werden Wareneingang und Warenausgang räumlich entkoppelt und die SMT Alcom Group erreicht damit eine deutliche Optimierung des gesamten Warenflusses.