Endcap D28 internal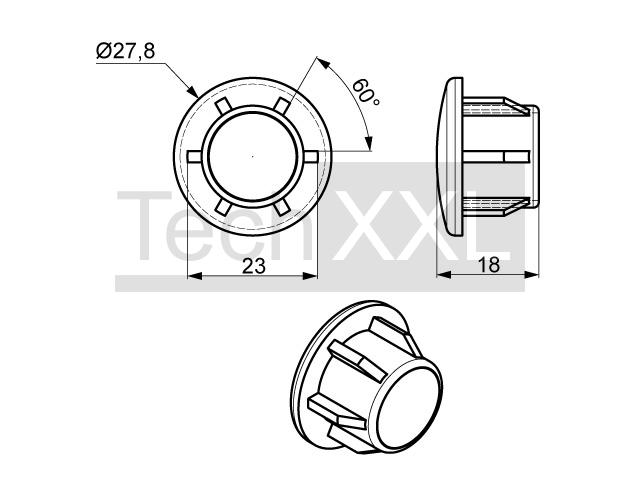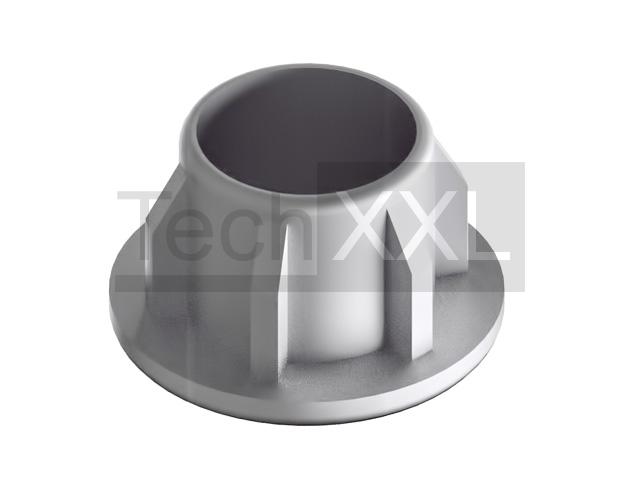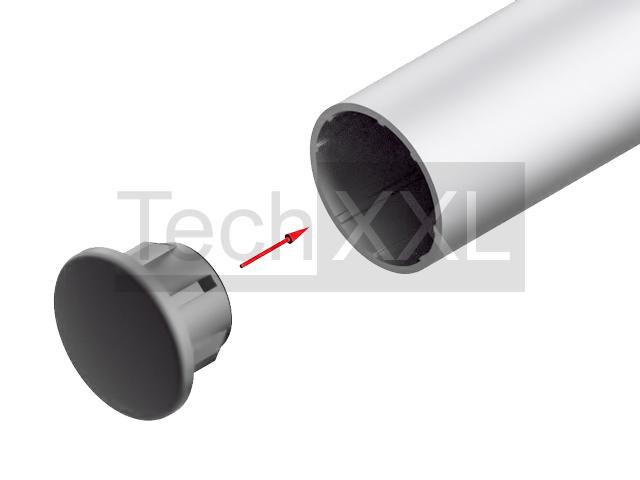 Technical data
Dimensions (mm): 27,8 x 18,1
Material: PP schwarz
Weight: 0,029 Kg
TIN:
101855
CAD Data
---------------
from stock
Please note
The end plug inside is used for the end-side closure of the pipes D28 and due to its conical shape has a clamping range from 0.8mm to 2.00mm wall
Here you can quickly and easily request the currently best possible price. You will immediately receive an offer including delivery time and availability. We usually have the item in stock.
starting from 100Piece
0
.
15
€
/Piece netto

Please choose / Bitte wählen


request cheap unit price
⮮

Matching accessories

Aluminium profiles



---
Similar products like
More from the category
More from the category