Base plate 8 80x80 M12 aluminum color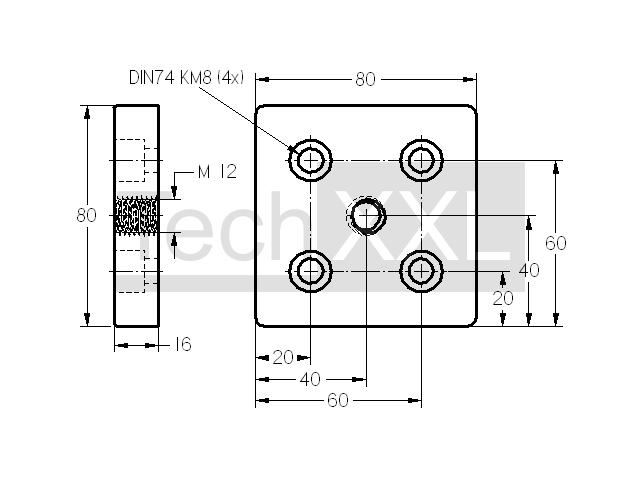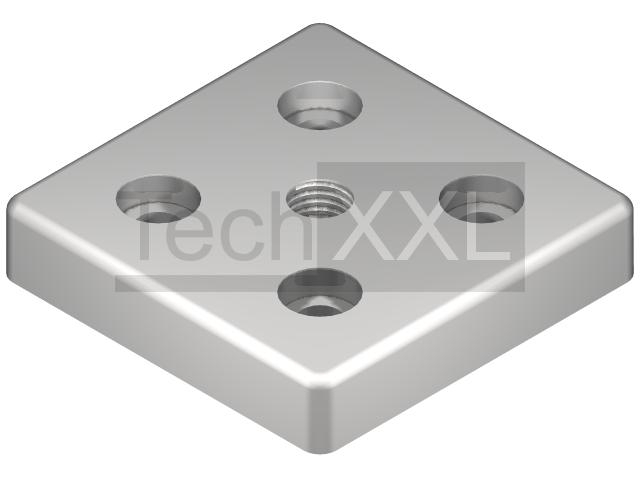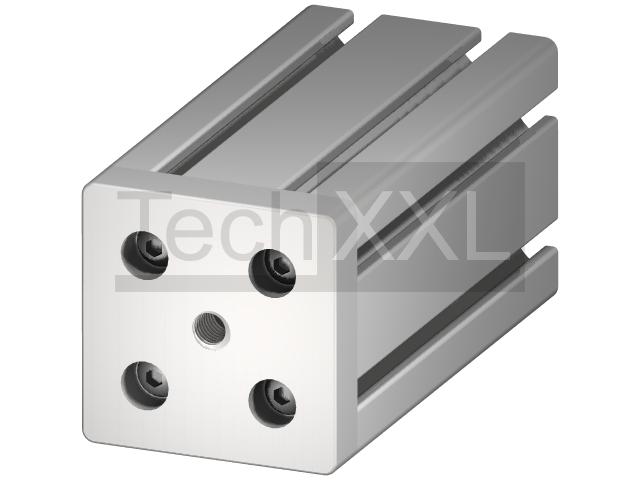 Technical data
Serie: Groove 8
Typ: I
Dimensions (mm): 80 x 80 x 16
Material: ZN beschichtet
Weight: 0,530 Kg
TIN:
101034
CAD Data
---------------
from stock
Please note
Stable mounting plate for mounting adjusting plates and rollers Foot plates can be screwed into the core holes of the profiles with cylinder head screw M8x20 or into the profile groove with cylinder head screw M8x16 and Groove M8
Here you can quickly and easily request the currently best possible price. You will immediately receive an offer including delivery time and availability. We usually have the item in stock.
starting from 10Piece
7
.
36
€
/Piece netto
request cheap unit price
⮮
---
Similar products like
Base plate 8 80x80 M12 aluminum color
More from the category
More from the category