Automatic-fastening set 10 profile type heavy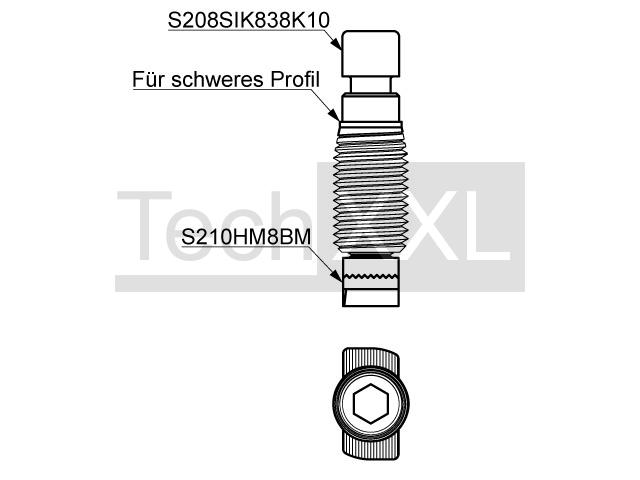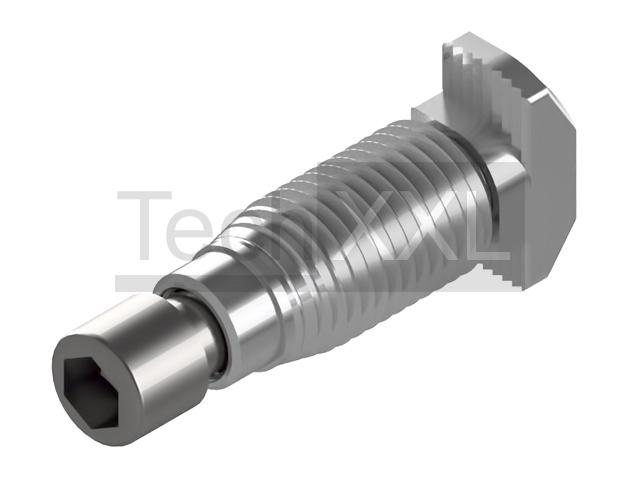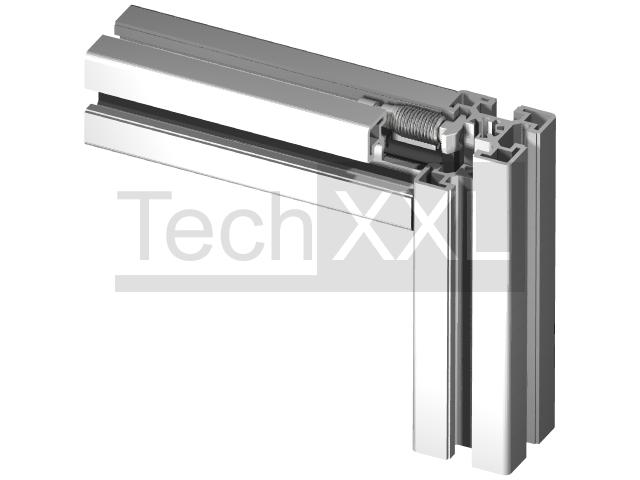 Technical data
Serie: Groove 10
Typ: B
Dimensions (mm): 12 x 31
Material: ST verzinkt
Weight: 0,030 Kg
TIN:
100805
CAD Data
Geschütze Entwicklung
---------------
from stock
Please note
with our patented thread forming connector, the fastest 90° connections can be achieved without profile machining. Due to the different groove geometries in the series 10, there are two different outer diameters of the self-forming lengths. Does not fit easily with profile 45x45 and 45x90 light
Here you can quickly and easily request the currently best possible price. You will immediately receive an offer including delivery time and availability. We usually have the item in stock.
starting from 10Kit
1
.
38
€
/Kit netto
request cheap unit price
⮮
---
Similar products like
Automatic-fastening set 10 profile type heavy
More from the category
More from the category