Cover cap for bolt connector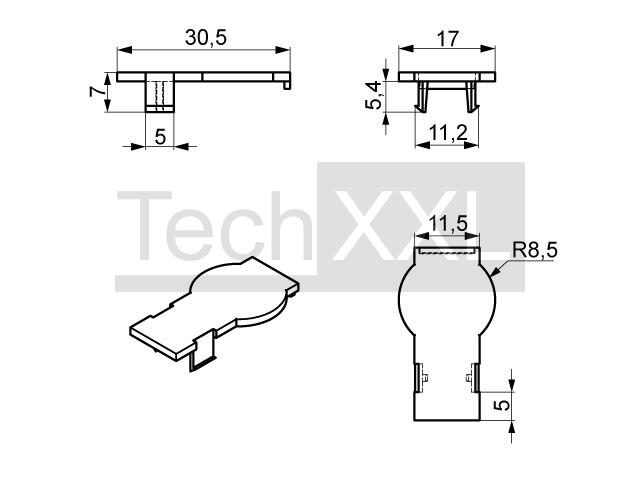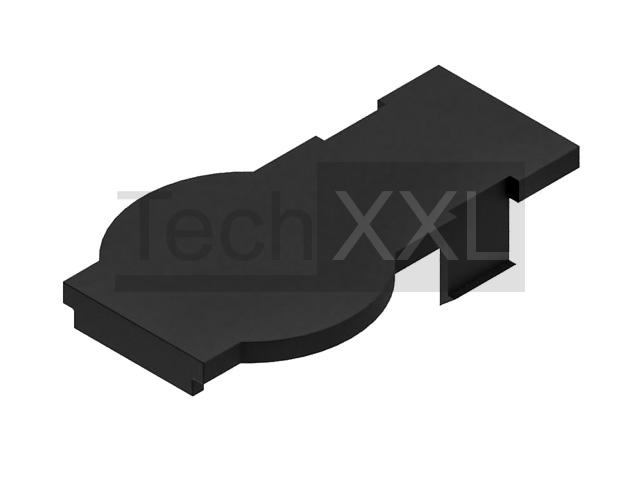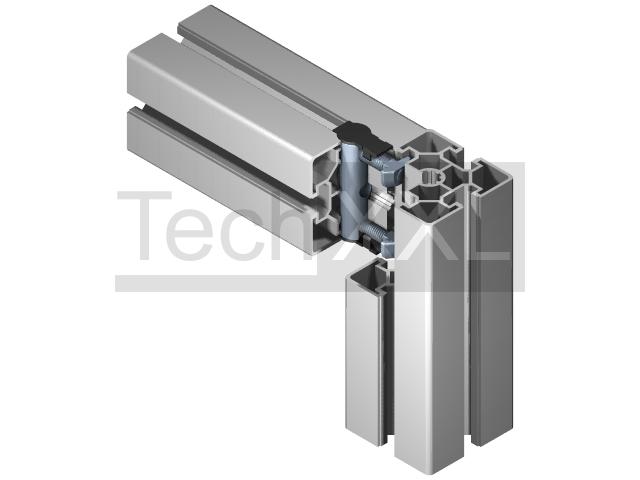 Technical data
Serie: Groove 10
Typ: B
Dimensions (mm): 25 x 20 x 6
Material: PA-GF schwarz
Weight: 0,0002 Kg
TIN:
100764
CAD Data
---------------
from stock
Please note
The cover panel is used to cover the bolt connectors after installation. Can be built with all type 10 bolt connector seers. Component of the bolt connector seares complete of the series 10
Here you can quickly and easily request the currently best possible price. You will immediately receive an offer including delivery time and availability. We usually have the item in stock.
starting from 100Piece
0
.
14
€
/Piece netto
request cheap unit price
⮮

Matching accessories

Connectors



More from the category
More from the category