Handle 8 PA 80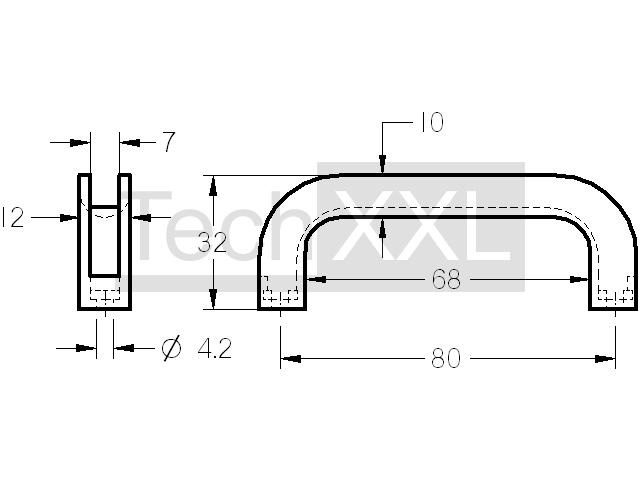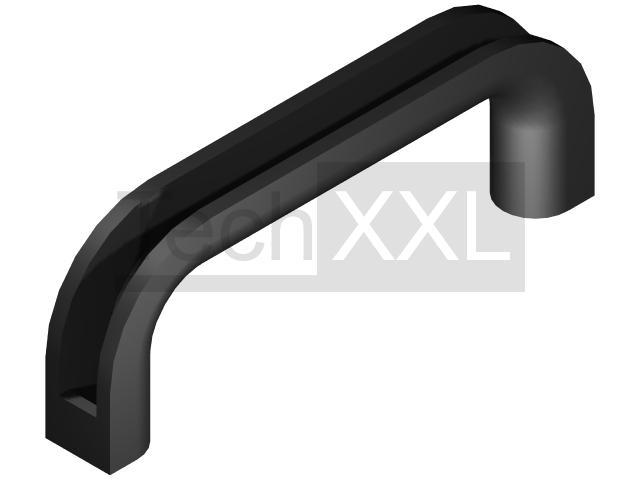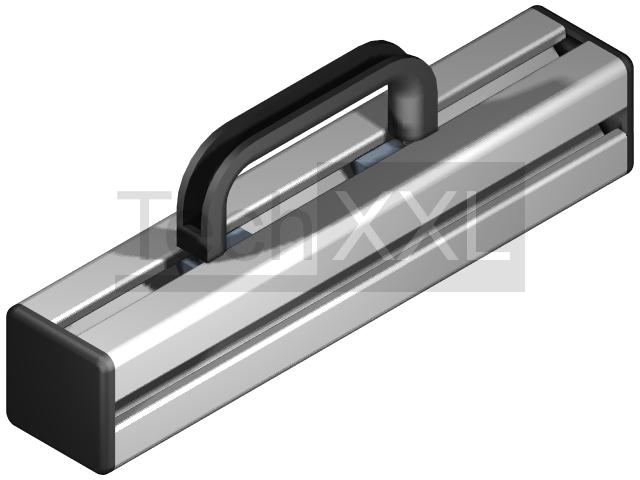 Technical data
Serie: Groove 8
Typ: I
Dimensions (mm): 90 x 30 x 10
Material: PA-GF schwarz
Weight: 0,026 Kg
TIN:
100440
CAD Data
---------------
from stock
Please note
Handles are used for universal operation of swivel, sliding and lifting valves. The handles can be mounted either directly on a surface element or on the profile of the frame
Here you can quickly and easily request the currently best possible price. You will immediately receive an offer including delivery time and availability. We usually have the item in stock.
starting from 10Piece
0
.
65
€
/Piece netto
request cheap unit price
⮮

Matching accessories

T-Slots



Screws



---
More from the category
More from the category