Angle set 8 40x40 verzinkt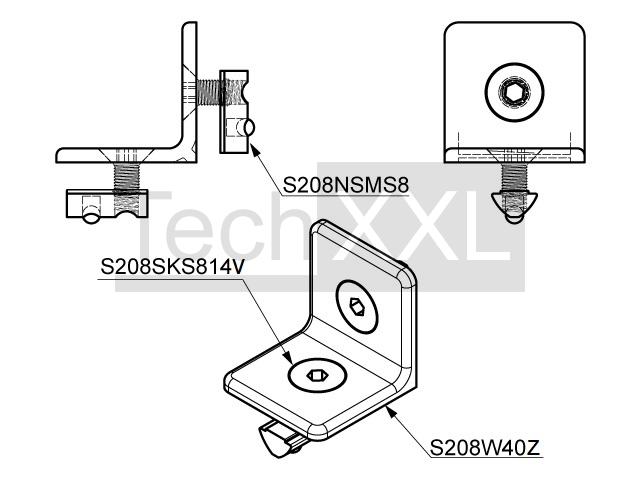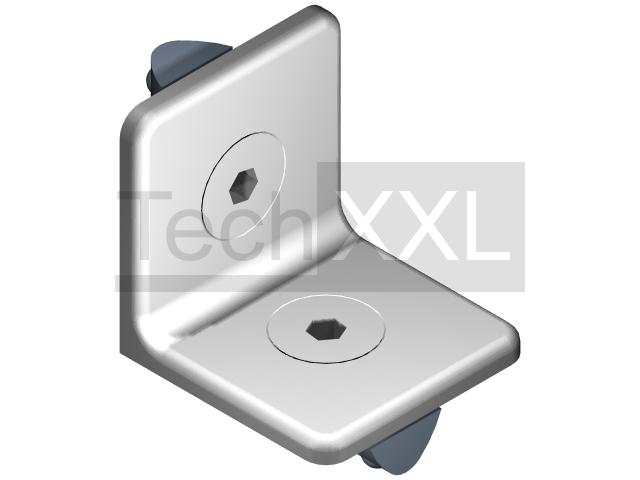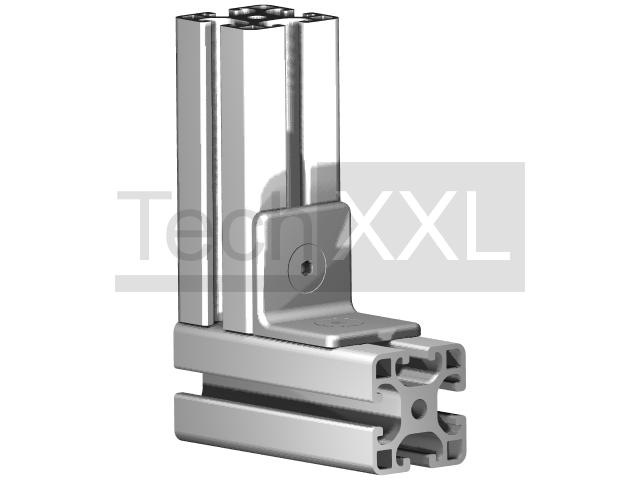 Technical data
Serie: Groove 8
Typ: I
Dimensions (mm): 40 x 40 x 5
Material: ST verzinkt
Weight: 0,151 Kg
TIN:
100371
---------------
from stock
Please note
The angular set 40 can be used for the processingless 90°- connection of two profiles. It can also be used as the support of a table top on a profile construction. Can be built with all profiles of the series 8 in grid 40
Here you can quickly and easily request the currently best possible price. You will immediately receive an offer including delivery time and availability. We usually have the item in stock.
starting from 100Kit
2
.
26
€
/Kit netto
request cheap unit price
⮮
---
Similar products like
Angle set 8 40x40 verzinkt
More from the category
More from the category