Automatic-fastening set 8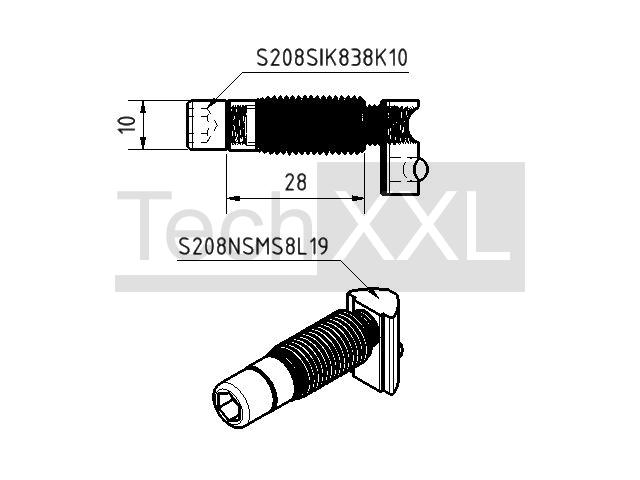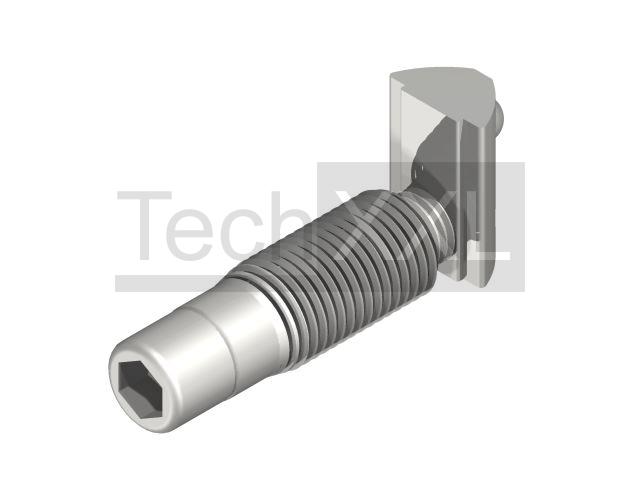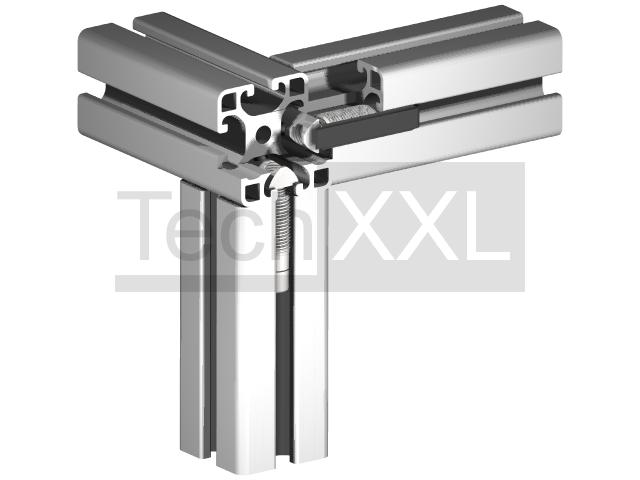 Technical data
Serie: Groove 8
Typ: I
Dimensions (mm): Ø 12 x 31
Material: ST verzinkt
Weight: 0,028 Kg
TIN:
100327
CAD Data
Geschütze Entwicklung
---------------
from stock
Please note
The thread shape connector, patented by us, can be used to create the fastest and most stable 90° connections. The heel is inserted with a Torx T50 into the backcut edgroove and screwed to the cross profile in the groove stone. Not suitable for eco-profiles and profiles in grid 30
Here you can quickly and easily request the currently best possible price. You will immediately receive an offer including delivery time and availability. We usually have the item in stock.
starting from
1
.
62
€
/Kit netto

Please choose / Bitte wählen


request cheap unit price
⮮
---
Similar products like
More from the category
More from the category