Universal connector 8 with nose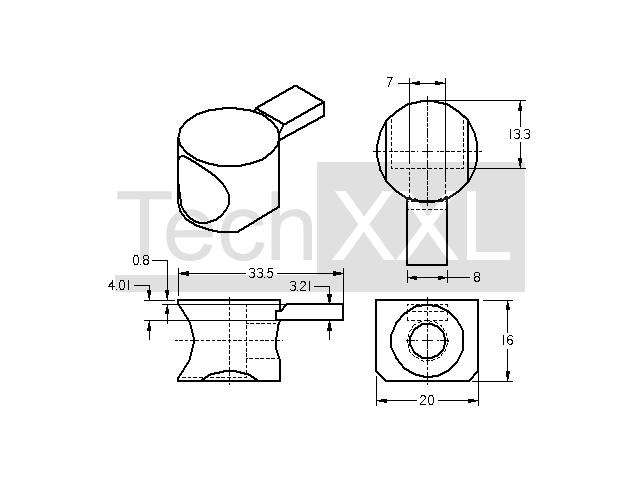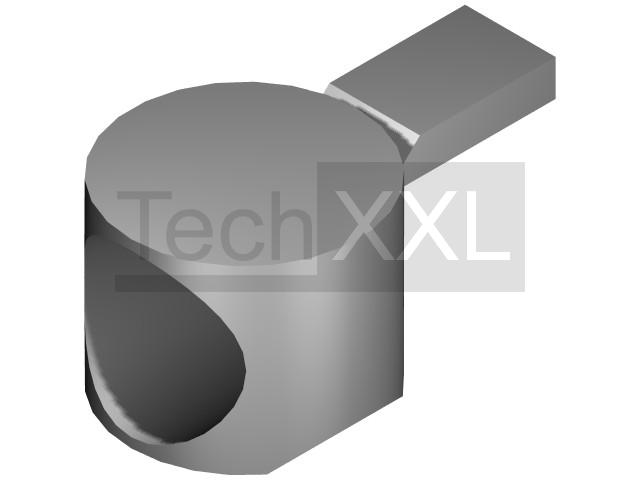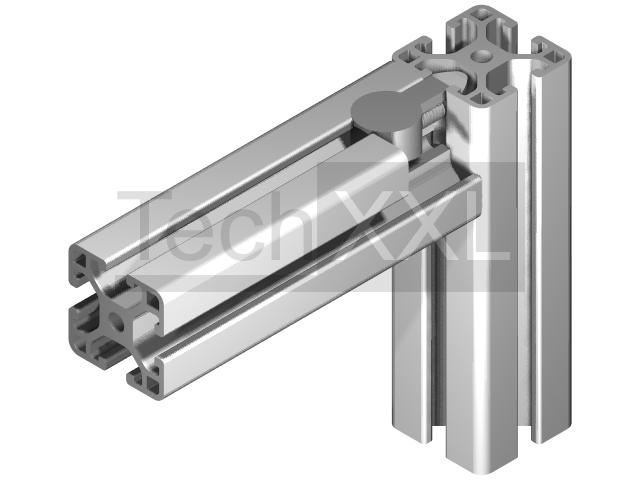 Technical data
Serie: Groove 8
Typ: I
Dimensions (mm): 33,5 x 20 x 16
Material: ZN
Weight: 0,020 Kg
TIN:
100302
CAD Data
---------------
from stock
Please note
The universal connector is used to establish a 90° connection. For this, a 20mm hole, 20mm from the edge, 16mm deep must be placed in a profile. Can be built with profiles from a height of 40mm
Here you can quickly and easily request the currently best possible price. You will immediately receive an offer including delivery time and availability. We usually have the item in stock.
starting from 100Piece
0
.
42
€
/Piece netto
request cheap unit price
⮮
---
Similar products like
Universal connector 8 with nose
More from the category
More from the category