Cover profile 5 natural 2000mm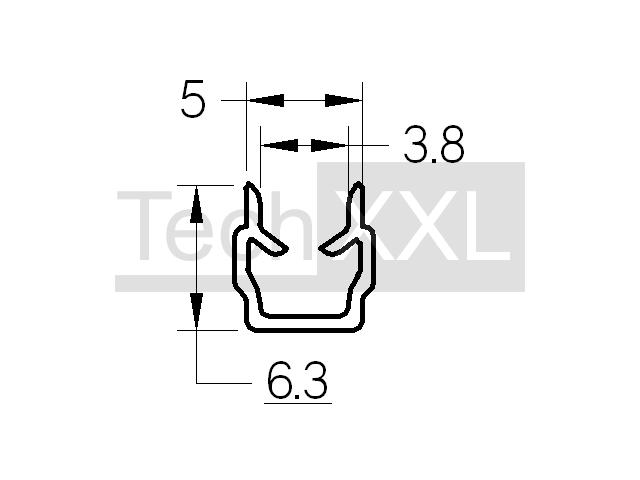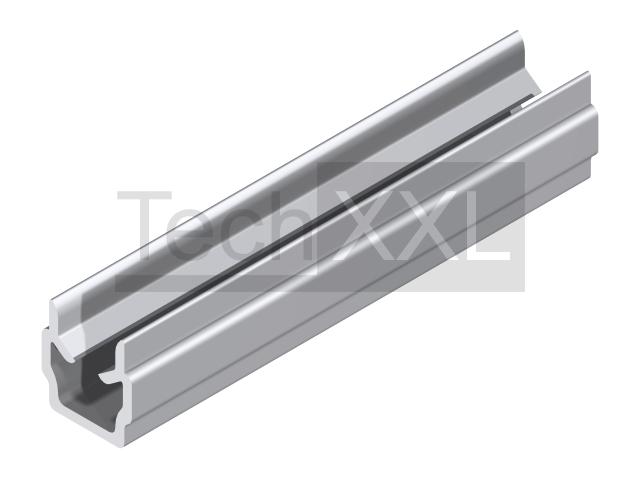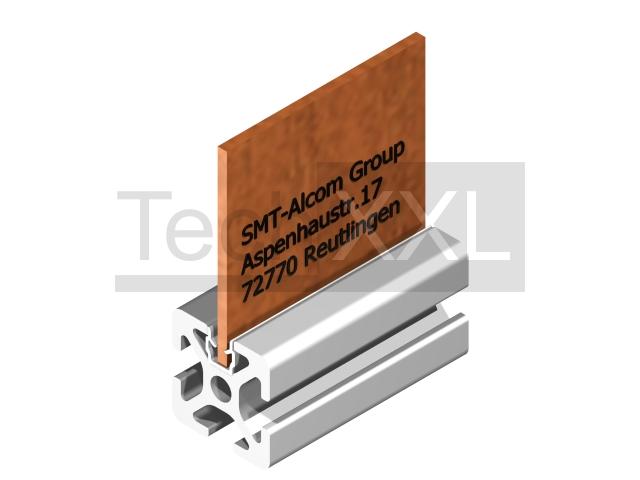 Technical data
Serie: Groove 5
Typ: I
Dimensions (mm): 2000 x 5,0 x 6,2
Material: PP natur
Weight: 0,027 Kg/m
TIN:
100052
CAD Data
---------------
from stock
Please note
The cover and encapsuused profile in lengths 1000mm and 2000mm is made of plastic and can be used for two different applications. First, as a cover profile, it closes the profile grooves and secondly, it serves as a encapsonic profile for the inclusion of surface elements such as for example. Discs up to 3mm in the profile groove
Here you can quickly and easily request the currently best possible price. You will immediately receive an offer including delivery time and availability. We usually have the item in stock.
for large quantities
0
.
46
€
/m netto
request cheap unit price
⮮

Matching accessories

Aluminium profiles



Profiles



Miscellaneous



---
Similar products like
Cover profile 5 natural 2000mm
More from the category
More from the category